Cherry Almond Coffee Cake
This coffee cake is an elegant combination of almond and sweet tart dried cherries, with slivered almonds and a streusel layer on top.
The almond flavor is from almond paste in the batter and slivered almonds throughout. Slices easily into 8-12 portions.
Allergens: wheat, dairy, eggs, nuts Vegetarian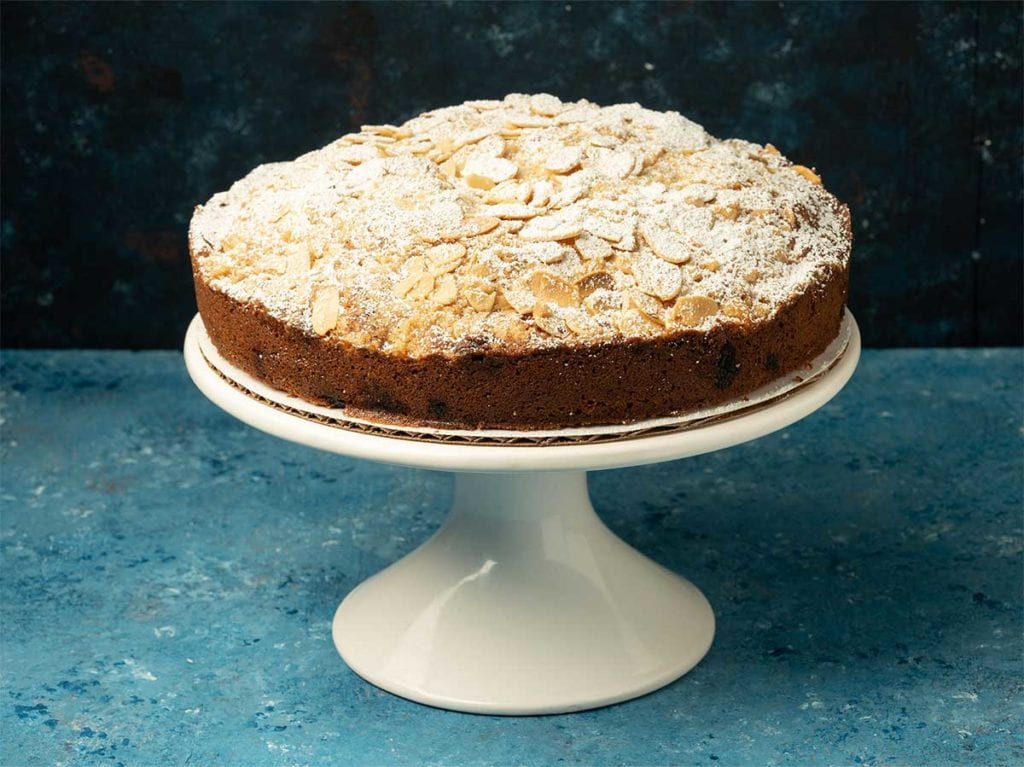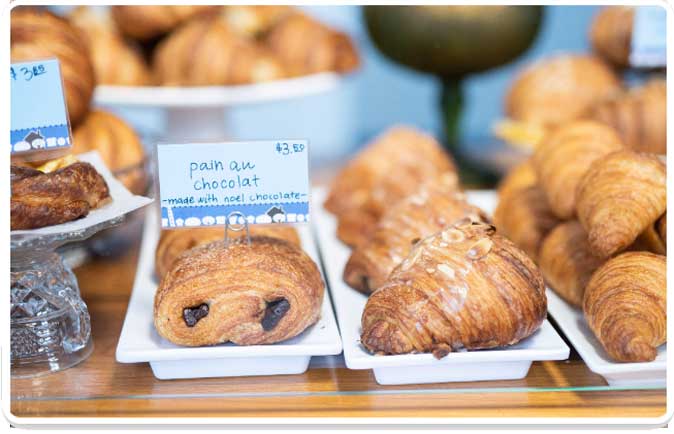 Gift Cards
Makes someone's day extra special with a Batch Bakehouse gift card.