Croissants
At Batch we pride ourselves in our signature Batch croissants, hand shaped and baked fresh daily.
Our case delights early shoppers with a wide variety of flavor combinations and fillings, from sweet to savory, fruit to chocolate, and more!
Come early and visit often for the best selection. Flaky and light, we know you'll be in love after the first bite.
Made with local WI butter.
Allergens: wheat, dairy, eggs. Vegetarian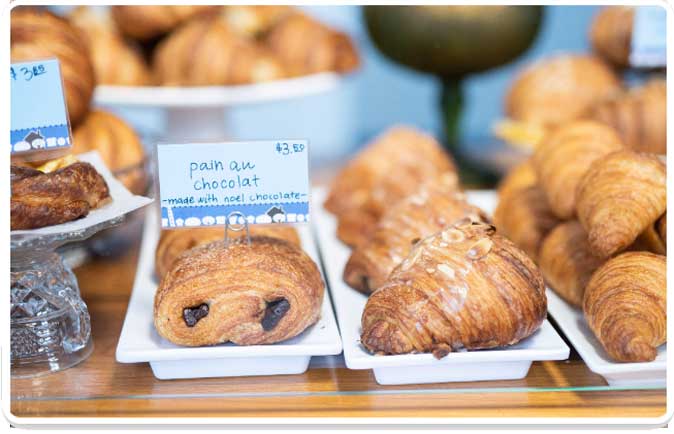 Gift Cards
Makes someone's day extra special with a Batch Bakehouse gift card.