Pies
Fruit Pies –  One bite and you'll be in heaven. Our Hand-rolled flaky rich pie crusts are filled with chef's choice fruits & topped with a crumbly streusel top. We never use fillers, only the best fresh or fresh frozen fruits, spices and extra butter. 
Fruit flavors:  Apple Cinnamon, Apple Cranberry, Cherry, Mixed Berry, Strawberry Raspberry, and Blueberry. Strawberry rhubarb and peach available when  in season. 9" pie shell, also available in mini. Crust ingredients: flour, butter, shortening, salt.  
Allergens: wheat, dairy Vegetarian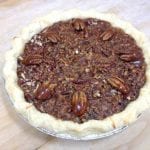 Bourbon Pecan Pie: Pecan filling with a touch of bourbon and topped with toasted pecans inside traditional pie crust. Available with the addition of dark chocolate. 9" pie shell, also available in mini. 
Allergens: wheat, nuts Vegetarian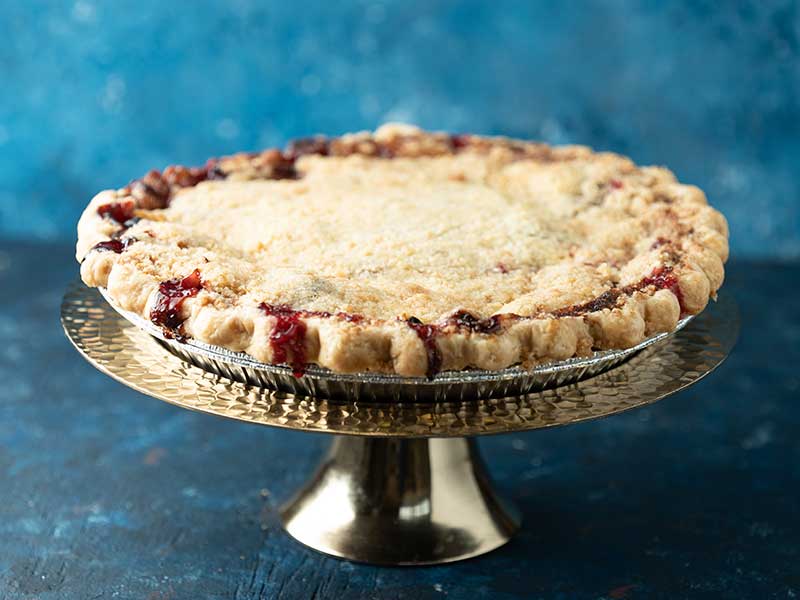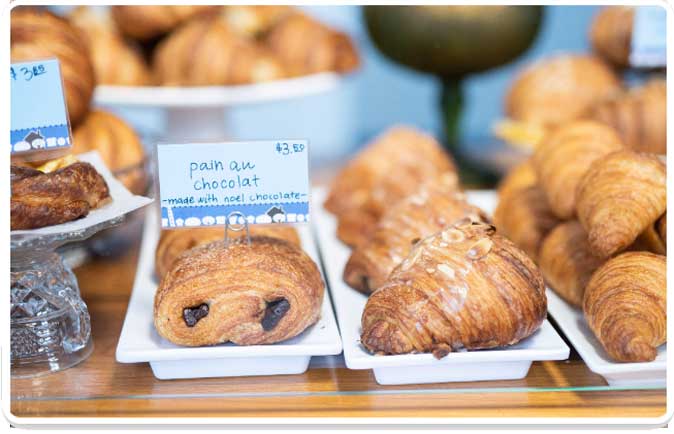 Gift Cards
Makes someone's day extra special with a Batch Bakehouse gift card.