Pain au Chocolat
A signature Batch item. Flaky and light, this croissant features the traditional pain shape (square) and color, and is filled with French Noel dark chocolate.
Each of our all-butter croissants are hand-formed everyday. Made with local WI butter.
Allergens: wheat, dairy, eggs Vegetarian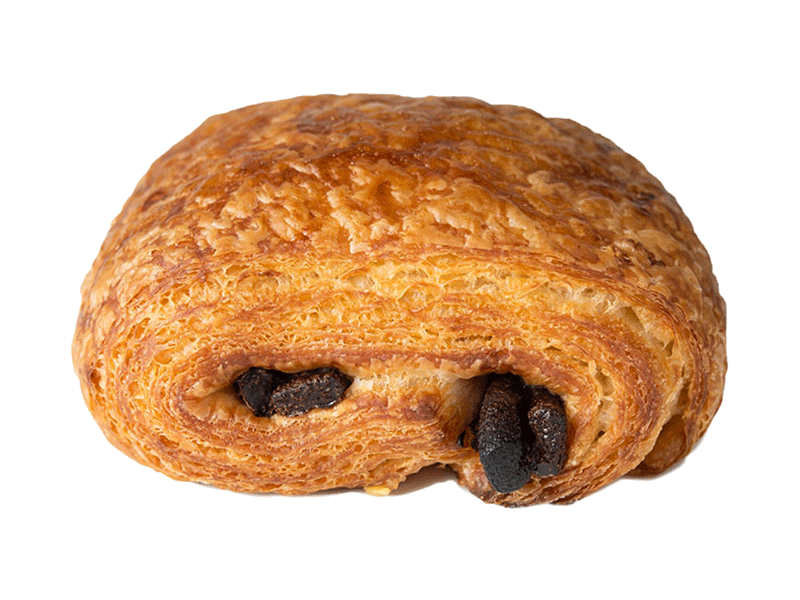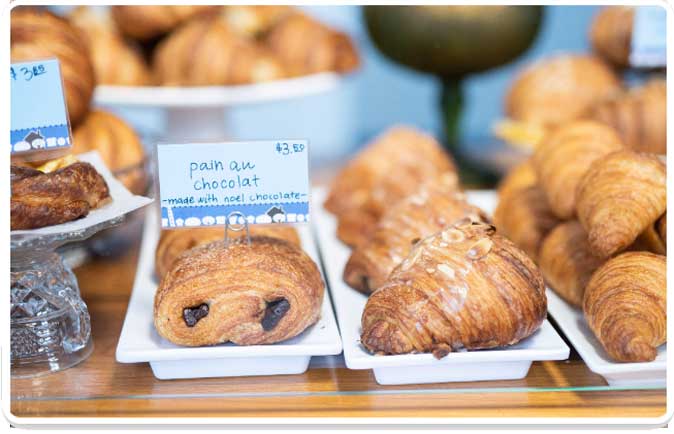 Gift Cards
Makes someone's day extra special with a Batch Bakehouse gift card.